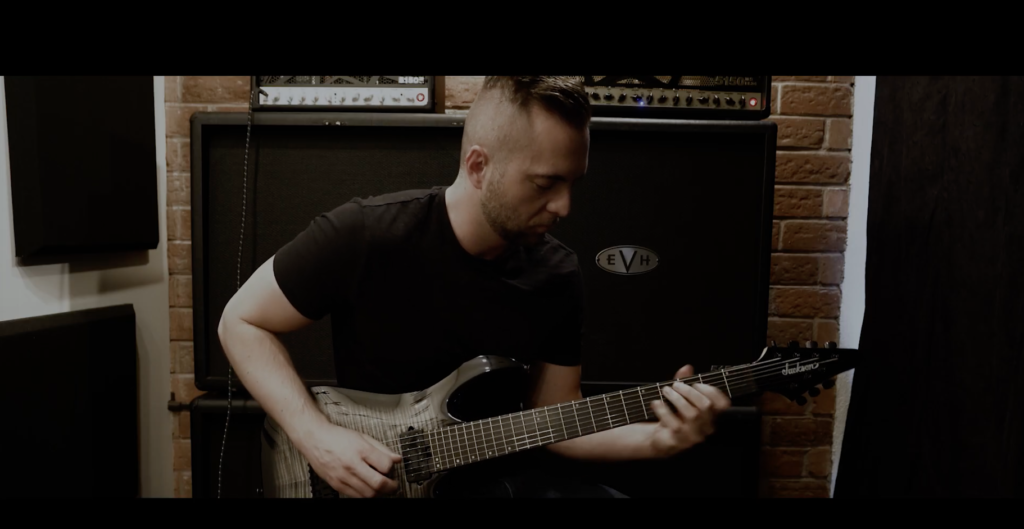 Former Allegaeon guitarist Ryan Glisan and axe ace Nicole Papastavrou from the Nita Strauss-led groove metal band We Start Wars joined forces for a new side project called Brainwave. The result is a match made in metal heaven.
The duo show off impressive fret skills in their prog-centric debut single "S.P.A." Armed with a Pro Series Misha Mansoor Juggernaut HT7, Glisan trades licks with Papastavrou before unleashing an impressive atmospheric tapping solo. Color us impressed.
Check out the wild performance below.