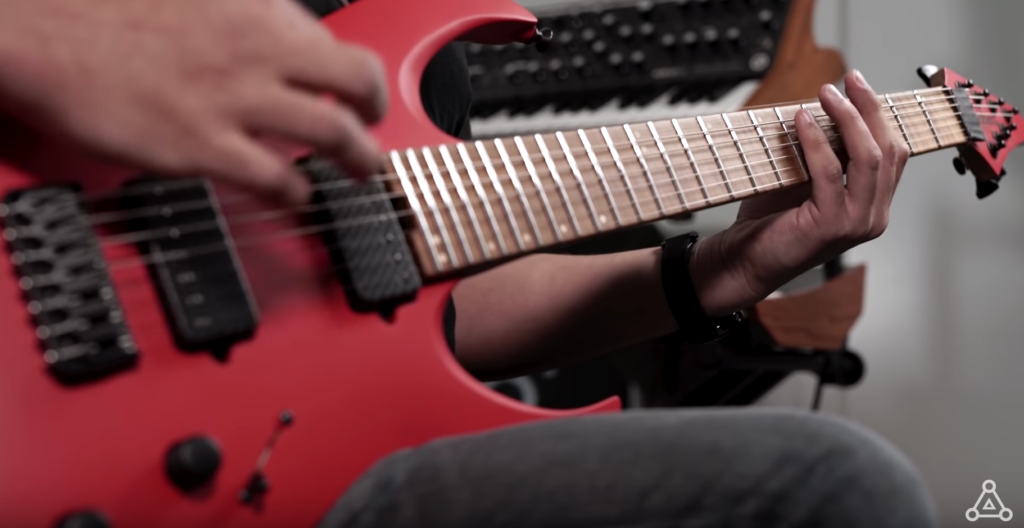 Axeman Misha Mansoor takes fans up close to the brutal guitar parts in Periphery's latest single "Blood Eagle" with a new playthrough video.
Armed with his USA Signature Misha Mansoor Juggernaut HT7 through a Horizon Devices Precision Drive pedal, Mansoor delivers punching tone—riff after riff—before tearing out a pristine tapping solo. If this playthrough is any indication of what's in store on Periphery's upcoming album Periphery IV: Hail Stan, sign us up for more.
Check out the video below.