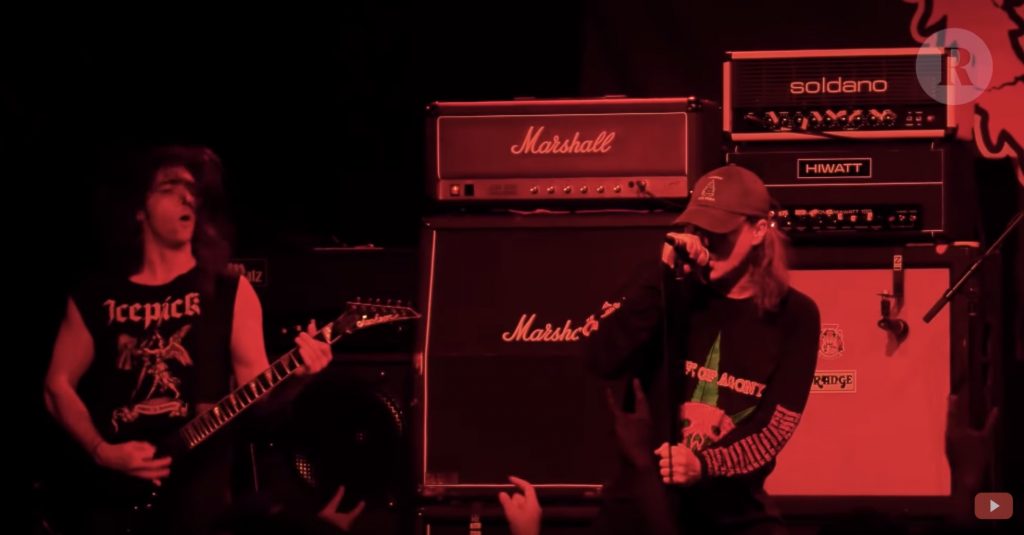 Last fall, Dallas-based thrash metal outfit Power Trip performed a killer set at the Elsewhere venue in Brooklyn, N.Y., that included mosh-worthy hits like "Firing Squad" and "Executioner's Tax (Swing of the Axe)."
The crowd jostled in the pit to Riley Gale's gravely vocals, while lead guitarist Blake Ibanez abolished riff after riff on his Jackson USA Select Randy Rhoads RR1.
Fortunately, Revolver magazine was there to capture all the mayhem and blistering riffs for our viewing pleasure.
Give Power Trip's set a watch below and check here for new music news and upcoming tour dates.