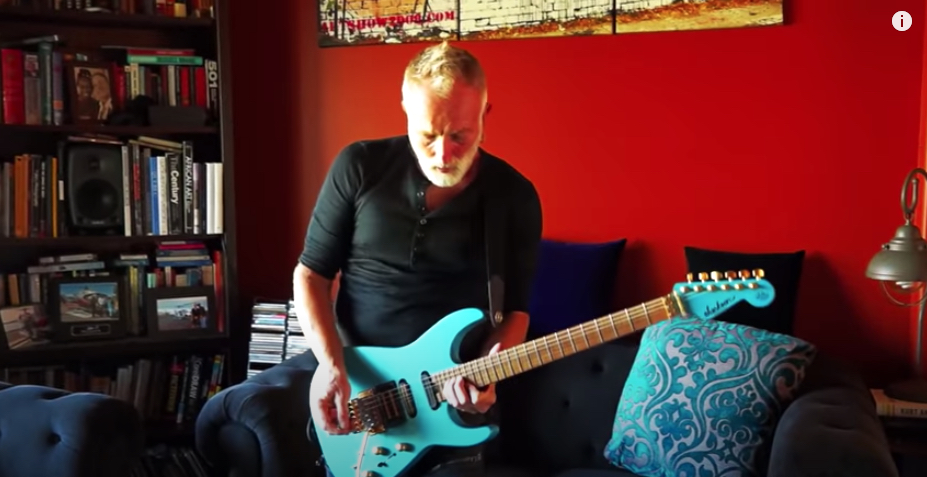 Def Leppard's Phil Collen delivered a brazen rendition of "Nineteen Eighty" for Joe Satriani's new compilation project Stripped x Three.
"Satriani uses his backing tracks and gets players to play over the top of them, and I was fortunate enough to get my hands on 'Nineteen Eighty,'" said Collen. "I was like, 'Great. Give me an easy one, Joe!' I've got blisters on my fingers."
Collen didn't even break a sweat though as he navigated his way through this brisk number from Satriani's 2020 album Shapeshifting on one of his custom Jackson PC1™ guitars.
In addition to Collen, Satriani also recruited the talents of Sammy Hagar, Steve Vai and others to put their own spin on songs from three of his albums. In addition to Shapeshifting, the project will include tracks from 2004's Is There Love in Space? and 2010's Black Swans and Wormhole Wizards. Stripped x Three is set for a November release.
In the meantime, watch Collen perform "Nineteen Eighty" below.