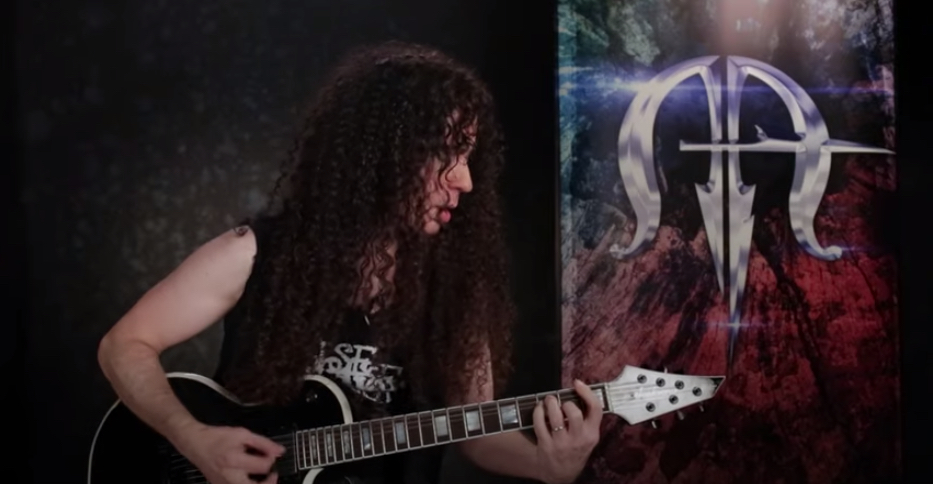 In a new exclusive Jackson video clip, guitarist Marty Friedman reveals the first and second songs he learned to play on guitar.
"The first song I ever learned to play on guitar was a song called 'Bacchus Plateau' by Rush," says Friedman in the clip below. "And that song had two or three chords in it, so it was super easy!
"But I haven't heard it since back then, so I have absolutely no idea what it sounds like. But the next song I learned was 'Deuce' by KISS, which everyone knows how to play."
The wickedly talented guitarist then treats us all to a pretty incredible performance of the KISS song on his Jackson USA Signature MF-1.
Watch Friedman perform "Deuce" in the video below.