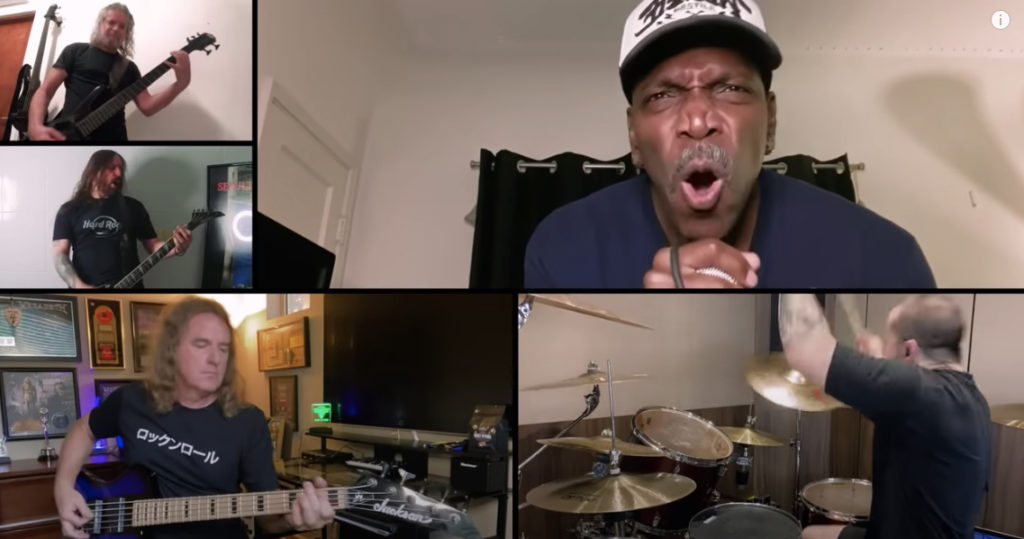 David Ellefson recently joined Sepultura for a socially distanced performance of the Brazilian heavy metal outfit's hit song "Territory" from 1993's Chaos A.D.
In the video appearing on the band's official YouTube account, the Megadeth bassist delivers assertive rhythm playing on his Jackson X Series Signature Kelly™ Bird Bass V alongside Sepultura guitarist Andreas Kisser, who rips electrifying solos on his Jackson USA Select Randy Rhoads RR1.
Watch the guys riff their way through "Territory" below.