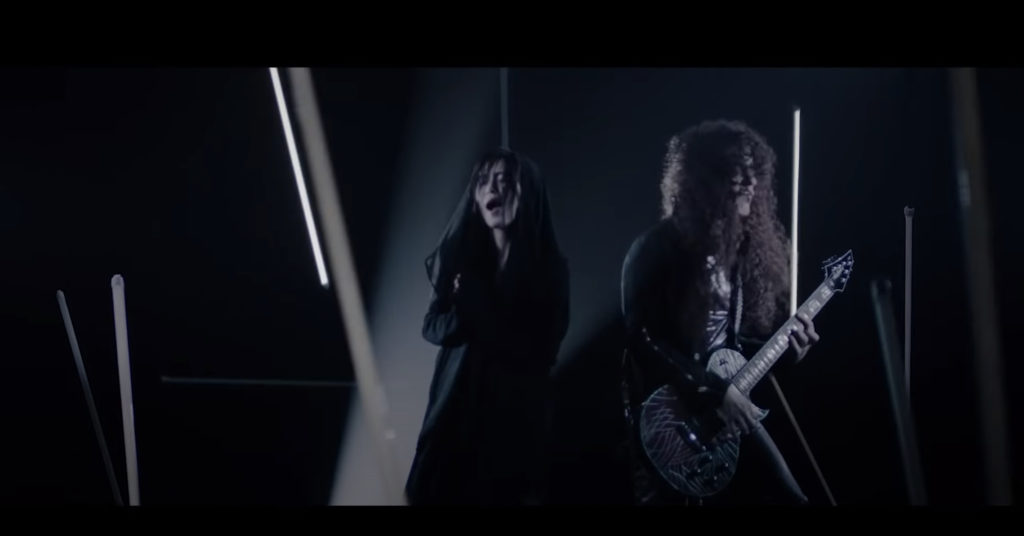 Marty Friedman dropped the music video to lead single "The Perfect World" off his upcoming record Tokyo Jukebox 3.
Friedman was joined by Japanese pop star Alfakyun for a dynamic performance. The virtuoso's custom purple cracked mirrored MF-1's radiant tone paired exceptionally well with Alfakyun's potent vocals.
Watch "The Perfect World" below, and follow Friedman here for more musical news and announcements.