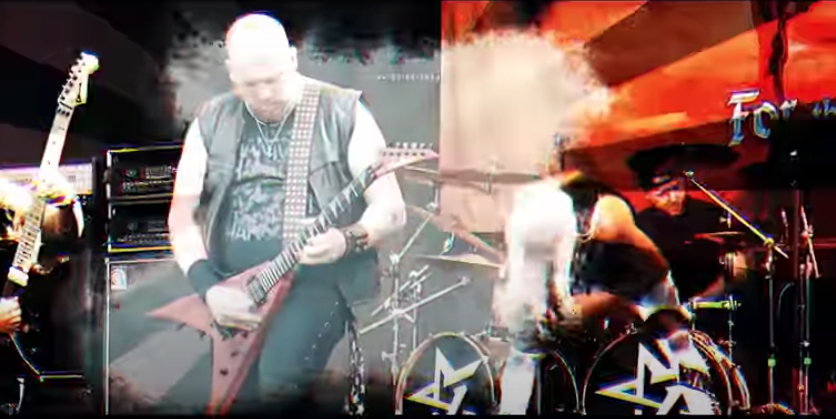 Since a lot of us are still cooped up in quarantine, Dee Snider has taken it upon himself to bring the show to us.
The former Twisted Sister frontman dropped the throttling live music video for "Prove Me Wrong" off his upcoming July 31 album For the Love of Metal Live.
"Any music I've ever loved and listened to, I always imagine what it would be like live," said Snider in a release. "When I was young and couldn't go to shows, all I had was what I thought the bands would be like live. We must keep our desire to see and hear the great new music out there in concert, because that's its true habitat."
The "Prove Me Wrong" video melded footage from Snider's festival exploits around the world, and captured guitarist Charlie Bellmore's nimble guitar skills on his Jackson Pro Series King V KV.
For the Love of Metal Live will be released on Napalm Records. Watch the video below and preorder the record here.