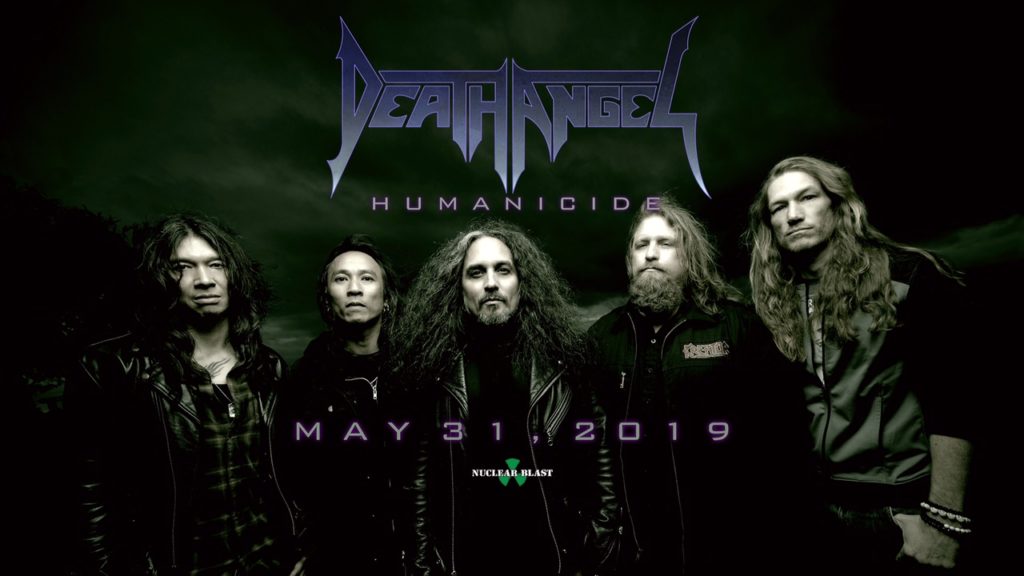 Bay-area thrash-metal giants Death Angel just released the debut single and title track "Humanicide" off their upcoming ninth album, and the single splits apart at the seams with Rob Cavestany and Ted Aguilar's ripping guitar riffs over Mark Osegueda's growling vocals.
Hungry for more after this heavy morsel? Mark your calendars for May 31 when Humanicide will drop via Nuclear Blast Records. Further teeing up the album release, Death Angel will hit the road in April with a run of shows alongside Overkill and Act of Defiance.
Give the single a listen below, and catch Death Angel on tour here.