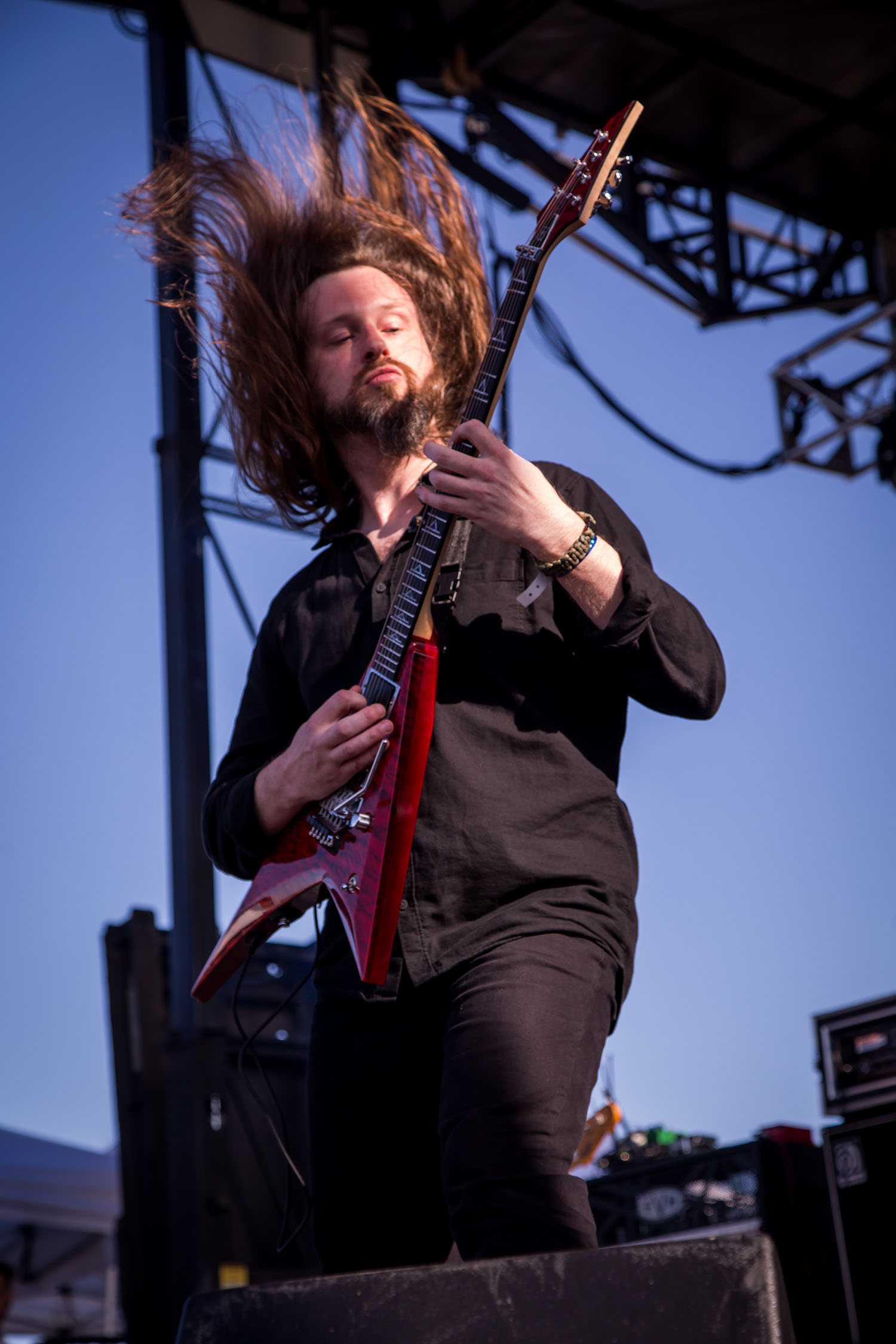 Wednesday morning began with very sad news of the death of  All That Remains guitarist Oli Herbert, who was also a dear member of our Jackson family.
The band members confirmed the news of his passing on Instagram.
"We were devastated to learn that Oli Herbert, our friend, guitar player, and founding member of All That Remains, has passed away. Oli was an incredibly talented guitarist and song writer who defined Rock and Metal from the Northeast. His impact on the genres and our lives will continue indefinitely. No further details are available at this time. The band and family request that you please respect their privacy and remember Oli by celebrating the great music he made."
The photo the band shared with the post is from their music video for their take on Garth Brooks hit song "The Thunder Rolls," which certainly highlights Herbert's emotive playing.
In celebration of his life and he music he left behind, we hope you join us today in listening to his work.