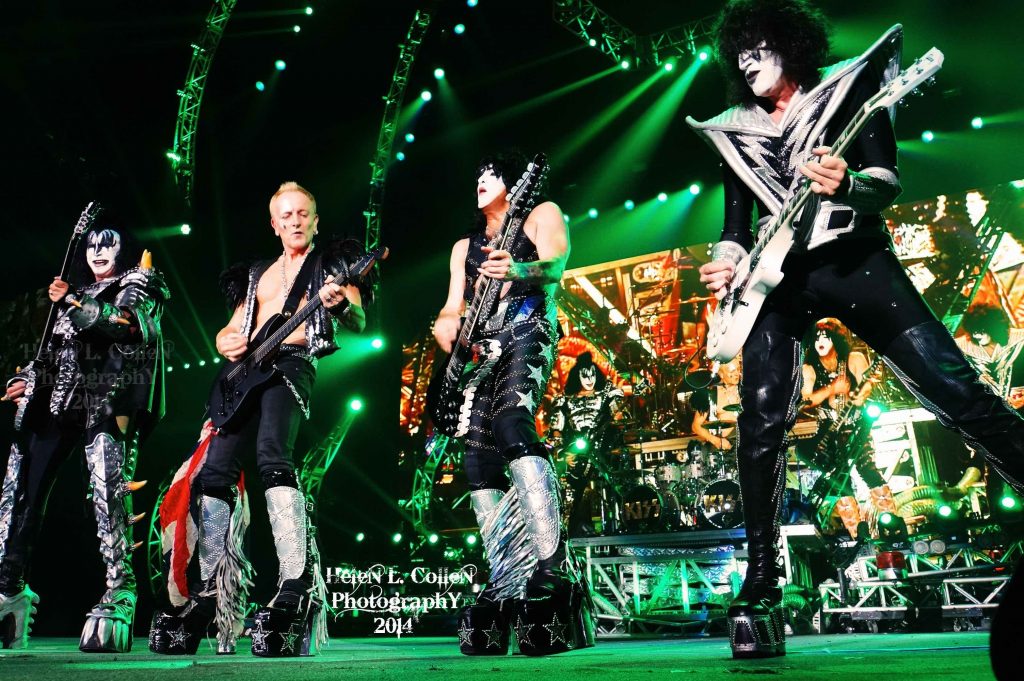 Def Leppard axe ace Phil Collen showed off his collection of incredible Jacksons in an Instagram takeover last weekend, including his signature PC1, "Michonne," the fan-favorite Bela Lugosi model, unorthodox PC1 Supreme "Maya" and Claro Walnut PC1.
"The USA Signature PC1 Satin Stain is the classic PC1, and I've used this for tons of stuff," said Collen. "It's been in commercials, photoshoots and everything. I use this model all the time."
Fans who attended Def Leppard Hits Vegas: The Sin City Residency at the Planet Hollywood Resort and Casino late last year might recognize Collen's custom PC1 in a chilly Matte Blue Frost.
"I got this when we played Vegas last August," shared Collen. "What's really special about this one is it's got a really fat neck. It's the fattest neck Jackson has ever made for one of my PC1 signature guitars."
Walking Dead fans will appreciate a killer jet black PC1 Collen named after an iconic character from the dystopian series.
"There are only a few of these made and I have two of them," said Collen. "This one is called 'Michonne' because it's badass."
Collen's "Bela" axe has also cultivated its own legacy over the last four decades.
"Bela is one of my oldest Jacksons from the early '80s and has been in the Rock and Roll Hall of Fame Museum a couple times," said Collen of his famous glow-in-the-dark guitar. "It's just been refretted for the first time. [Jackson Master Builder] Mike Shannon expertly refretted it for me. It's great, it plays and sounds amazing."
While fans might know Collen for his PC1 models donning a Dinky body, there was one eccentric archtop axe that stood out from the pack.
"[Maya] is a PC1 Supreme. I wanted something custom built that looks like these guitars but doesn't look like anything else," said Collen of his unusual creation. "And they came back with this! It's an absolute monster. I went to the pyramids outside of Mexico City… so I called it Maya."
Also featured during the takeover was Collen's strapping USA Signature Limited Edition PC1 Claro Walnut.
"This is one of my recent PC1s," said Collen. "It's a little different, it has a claro walnut top. I played this at the Rock and Roll Hall of Fame induction ceremony, and it will come with me on tour next year."
Follow Def Leppard here for more music news and announcements.