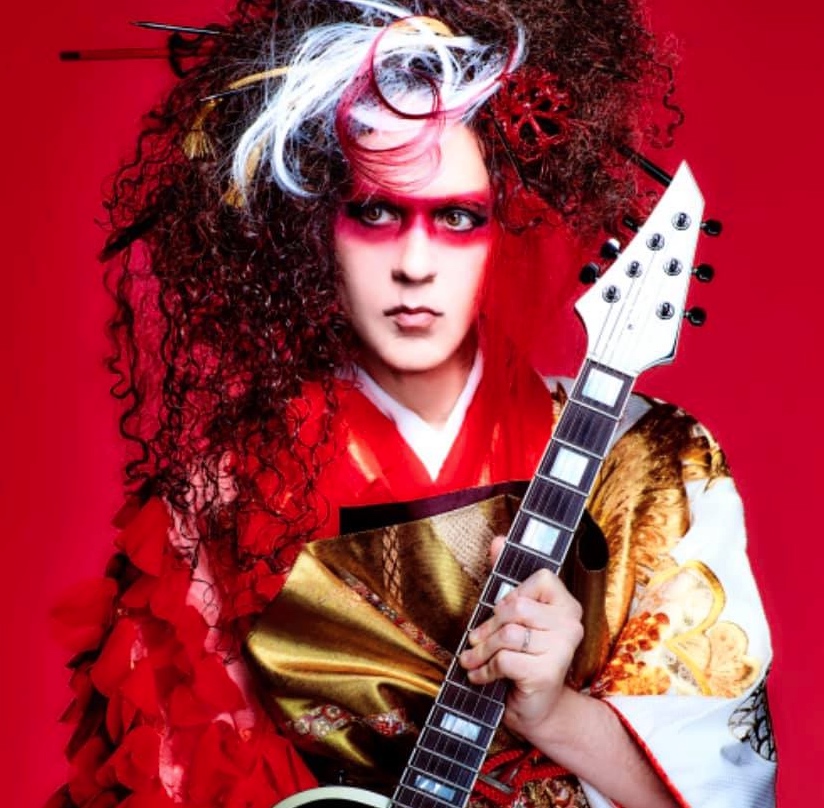 2020 just got a little better.
Guitarist Marty Friedman has unveiled the artwork and announced details for upcoming album Tokyo Jukebox 3.
"Any record that I do, as you know, it's going to be one step further, deeper, more, above, whatever it is," said Friedman of his upcoming album in an interview with Bob Nalbandian on the Shockwaves/HardRadio podcast. "Just a new step farther ahead and advanced. Something I've never done before. And I've had the luxury of much more time and much more of other people's time as well."
Given the full impact of COVID-19, Friedman has leveraged the extra time on his hands for good.
"Just like everyone, I've had a real tough time dealing with 2020," he said on a Facebook post. "We all suffered from a massive lack of fun this year, so I made it my mission to make feel-good, seratonin level raising music of the highest order, stuff that will hopefully kick you all in the feels, and hard. Making the album during a pandemic had its hellish challenges, but everyone is facing hardships now, so I was just thankful to have such cathartic work to do."
For 2009's Tokyo Jukebox and 2011's Tokyo Jukebox 2, Friedman reimaged popular J-pop songs with a distinct hard rock and metal flair. However, the guitar ace told fans to expect a different flavor on Tokyo Jukebox 3.
"Guitar fans will notice, and hopefully enjoy, some pretty cool updates to my guitar sounds," said Friedman. "I've discovered that when you take off all spatial effects like reverbs and delays, your solo expressions can often live and breathe more and have an urgency and unique attack to them that I'm really digging."
The album artwork for Tokyo Jukebox 3 has Friedman decked out in a traditional kimono and full makeup while clutching his Jackson USA Signature MF-1. The record is slated for an Oct. 21 release in Japan with details on a global release date coming soon.
Follow Friedman here for more musical news and updates.