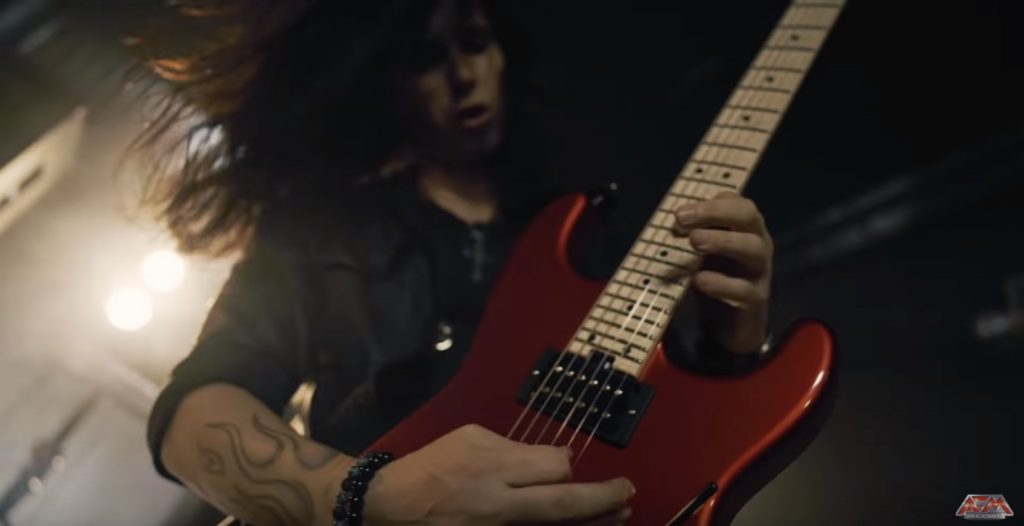 Greek power metal outfit Firewind have returned with a blazing music video for "Rising Fire," the lead single for the band's upcoming ninth studio album.
In the clip, pyrotechnics explode around the guys as they perform the guitar-heavy track against a wall of Blackstar amps. New singer Herbie Langhans showcases his extraordinarily powerful vocals, while axe fiend Gus G. delivers monstrous tone on his fiery all-new Jackson USA Signature San Dimas® Style 1.
Firewind's eponymous album will be released May 15 via AFM Records. Watch their new music video below and follow them here for more upcoming announcements.