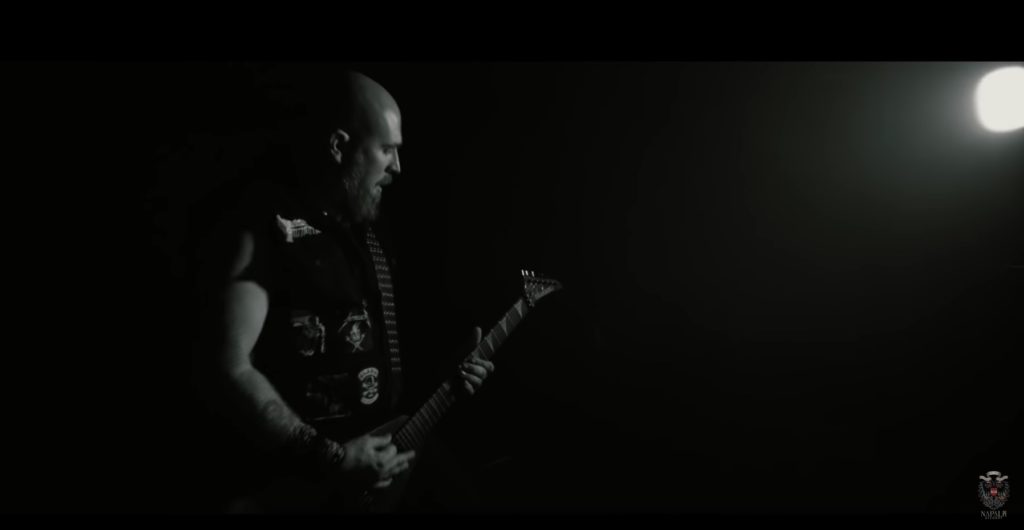 Former Twisted Sister frontman Dee Snider is gearing up for the July 27th release of his fourth studio album For the Love of Metal with the debut of the brazen live music video for "Tomorrow's No Concern."
"['Tomorrow's No Concern'] is the perfect bookend to my year in metal and beautifully shows the growing enthusiasm for my new music from my legion of heavy metal 'Dee-sciples'!," said Snider in a statement.
In the clip, guitarist Charlie Bellmore seamlessly keeps up with Snider's distinctive growling vocals on a Jackson Pro Series King V KV intermixed with camera pans that show the crowd head-banging along to the beat.
Watch the full music video below, and catch Snider on tour here.