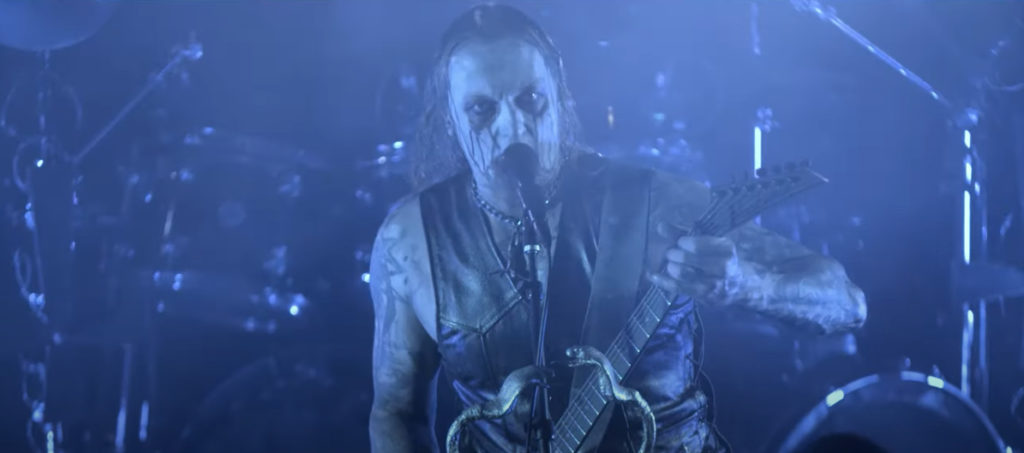 Black death metallers Belphegor dropped a remastered music video to the title track originally off their 2000 release Necrodaemon Terrorsathan to mark the album's 20-year anniversary.
"This was a great experience for me after 20 years to check out how this track sounds," said frontman Helmuth Lehner said in a Facebook post. "And a very special gift to all our brothers and sisters worldwide in these weird coronavirus times. Listen and crank it up to the max!"
The video opened to model Marjo Suicide dressed as a nun drenched in blood before cutting to Belphegor performing live on stage. Lehner's Jackson Pro Series Rhoads RR provided the ferocious tone in this seething number.
Watch "Necrodaemon Terrorsathan" below, and follow Belphegor here for more music news and announcements.