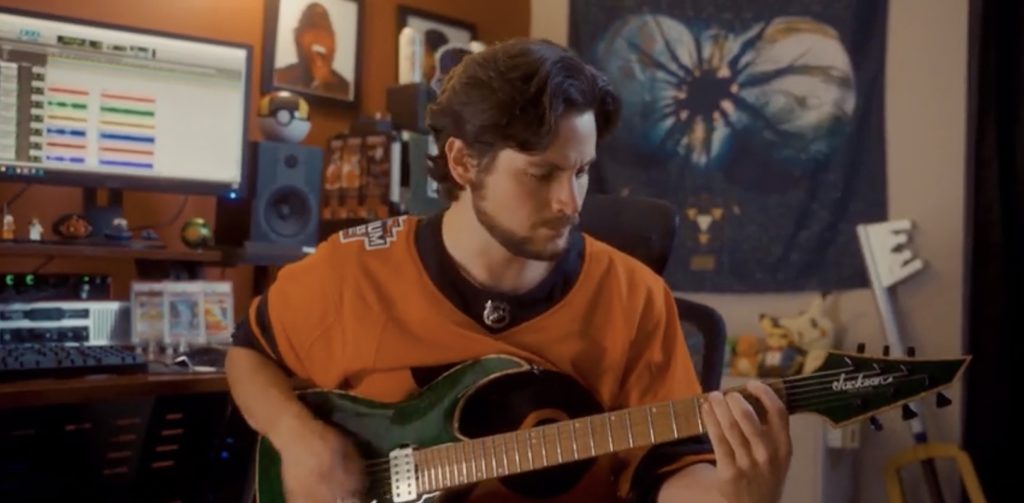 Philadelphia-based progressive death metal quartet Alustrium dropped their latest EP Insurmountable this week, and guitarist Mike DeMaria marked the occasion with a pummeling playthrough of the album's title track.
DeMaria displayed serious finesse on a custom Trans Emerald Green Misha Mansoor USA Signature Jackson Juggernaut as he riffed and tapped his way through this colossal number.
Purchase Insurmountable here, and follow Alustrium here for more music news and announcements.