Regardless of price point, Jackson guitars are always built with the player in mind. Whether you are getting a Pro Series, X Series, or JS Series model, rest assured that you will be getting the best possible playing experience for your money. 2018 brings a slew of new Jackson models across all price points that you will be hard pressed not to fall in love with.
Here's 9 to put on your radar:
JS Series Monarkh SC JS22 Tobacco Burst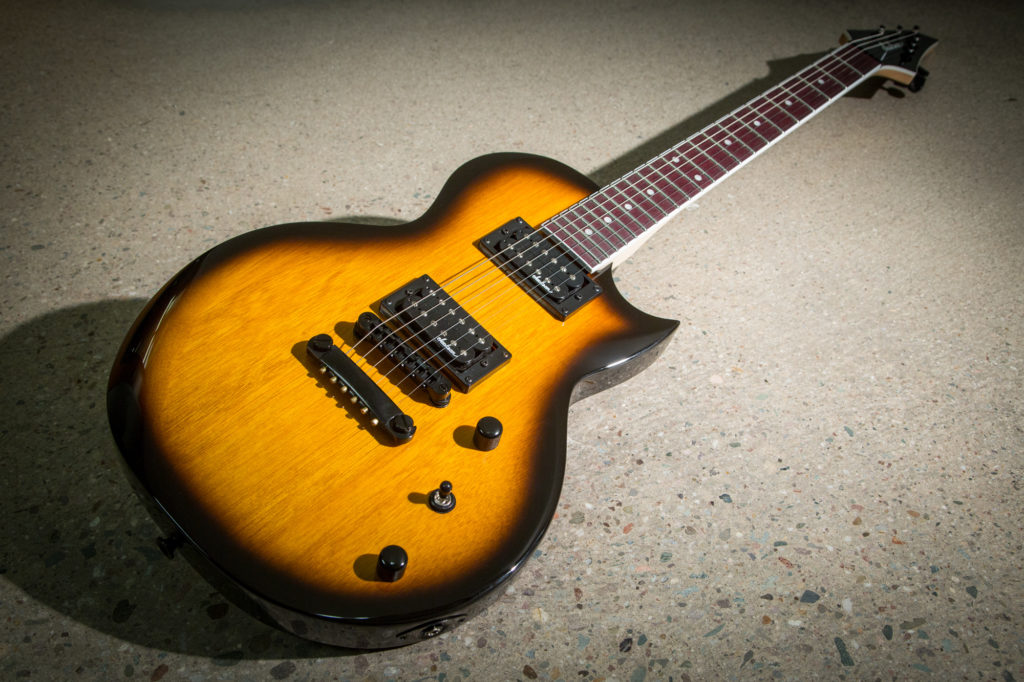 For those just starting out or just on a strict budget, the extremely affordable new Tobacco Burst JS Series Monarkh SC JS22 harkens back to the glory days of rock and roll with a black to woodgrain finish that seamlessly blends together over the nato body. The bolt-on maple neck and 12"-16" compound radius amaranth fingerboard has a unique 24.75" scale length which favors warmer overtones.
X Series Warrior™ WRX24 Natural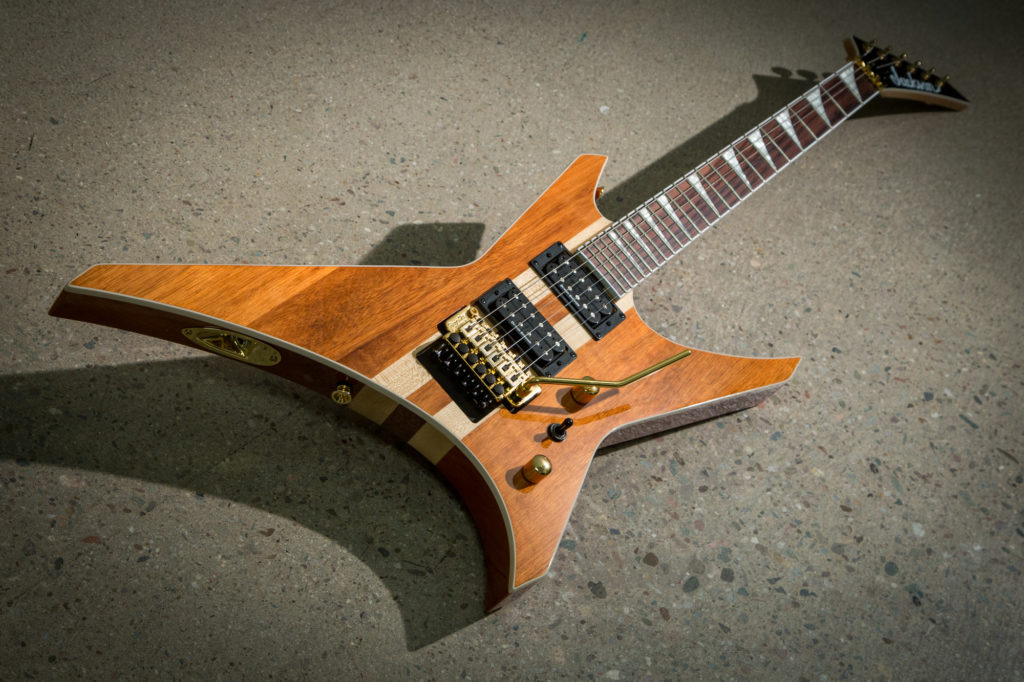 The striking new X Series Warrior™ WRX24 takes vintage mid-century style and modernizes it to the extreme. The resonant mahogany body wings sandwich a three-piece maple/mahogany/maple neck-through-body design and is accented by the guitar's Natural finish, white binding and gold hardware. The Duncan Designed™ HB-103B and HB-103N pickups and the Floyd Rose® Special double-locking 2-point tremolo bridge combine for a fully equipped axe in a reasonably priced package.
X Series Warrior™ WRX24 Gloss Black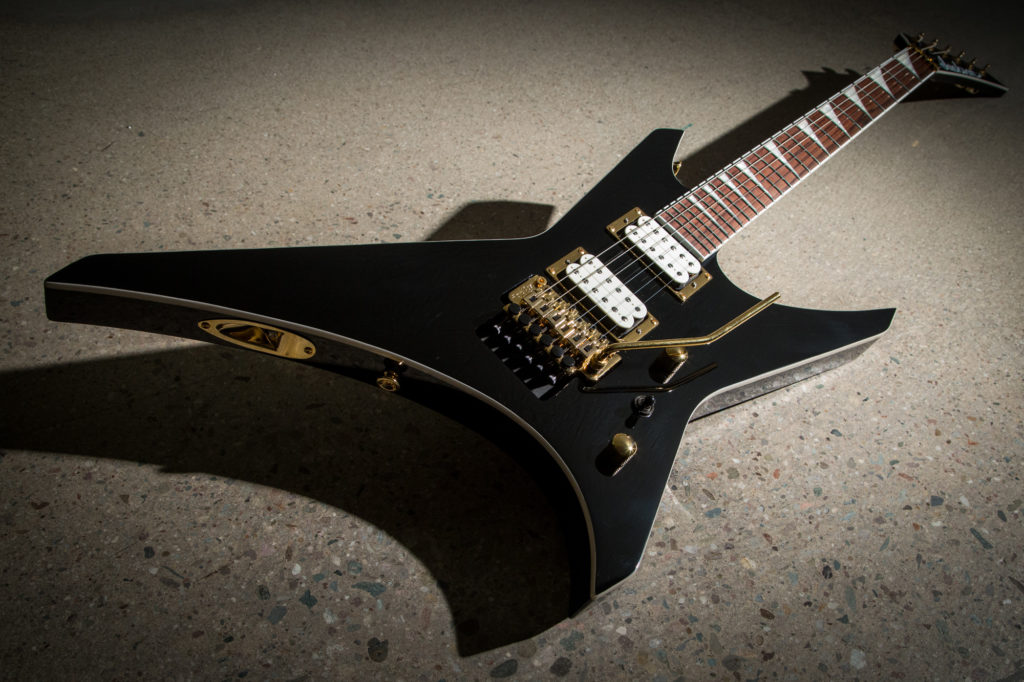 For a more sinister statement, the X Series Warrior™ WRX24 is also available in Gloss Black and features a one-piece through-body maple neck with a 12"-16" compound radius rosewood fingerboard. The gold hardware adds a sophisticated bit of flash and class.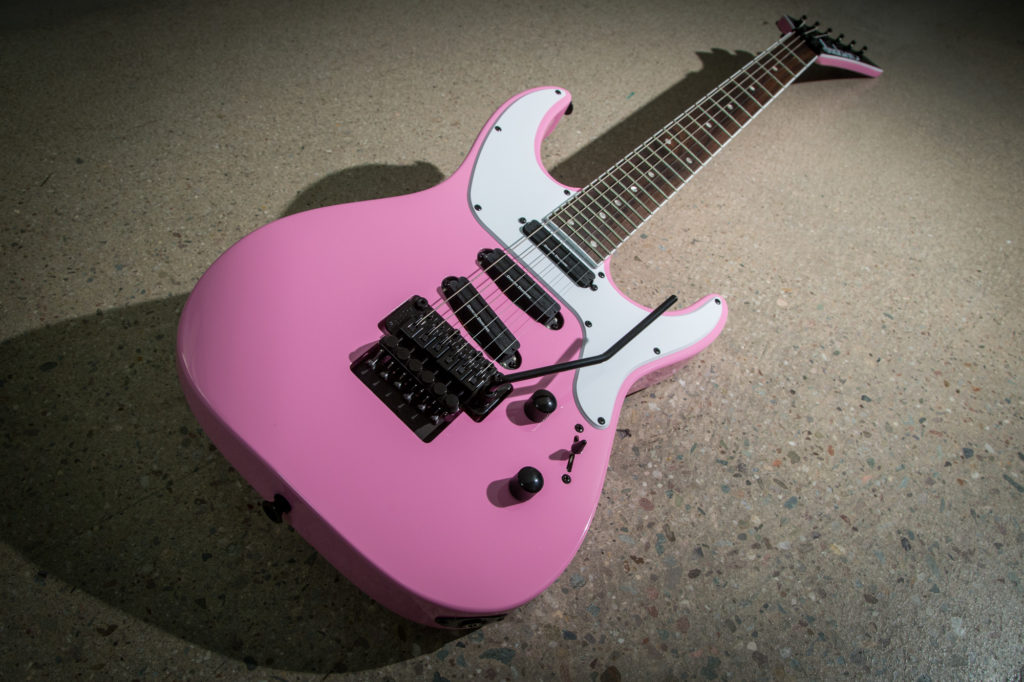 Similar to the style of Jackson guitar that legendary guitarist Jeff Beck played back in the '80s, the all-new X Series Soloist™ SL4X is a distinctive instrument that will catch the eye of many adoring fans. Utilizing an S/S/S configuration, the SL4X basswood body houses three Duncan Designed™ Hot Rails pickups for a wider tonal range. This new X Series model is available in a trio of head-turning vivid colors — Daphne Blue, Bubblegum Pink, and Neon Orange. Every SL4X comes with a single-ply white pickguard and black hardware for a retro look.
X Series Soloist™ SLX Spalted Maple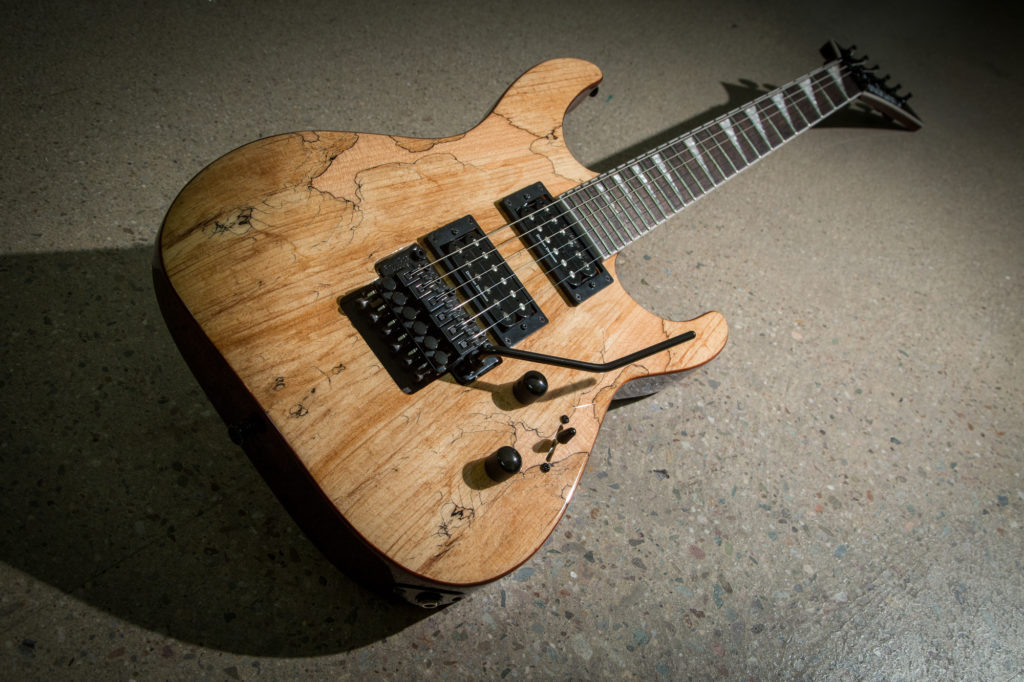 The X Series Soloist™ is going nude with the introduction of the SLX Spalted Maple, which features a basswood body with a spalted maple top. The Natural finish captures the slow and beautiful decay of the wood and freezes it in time, resulting in a notable and raw look.
X Series Monarkh SCX Zebrawood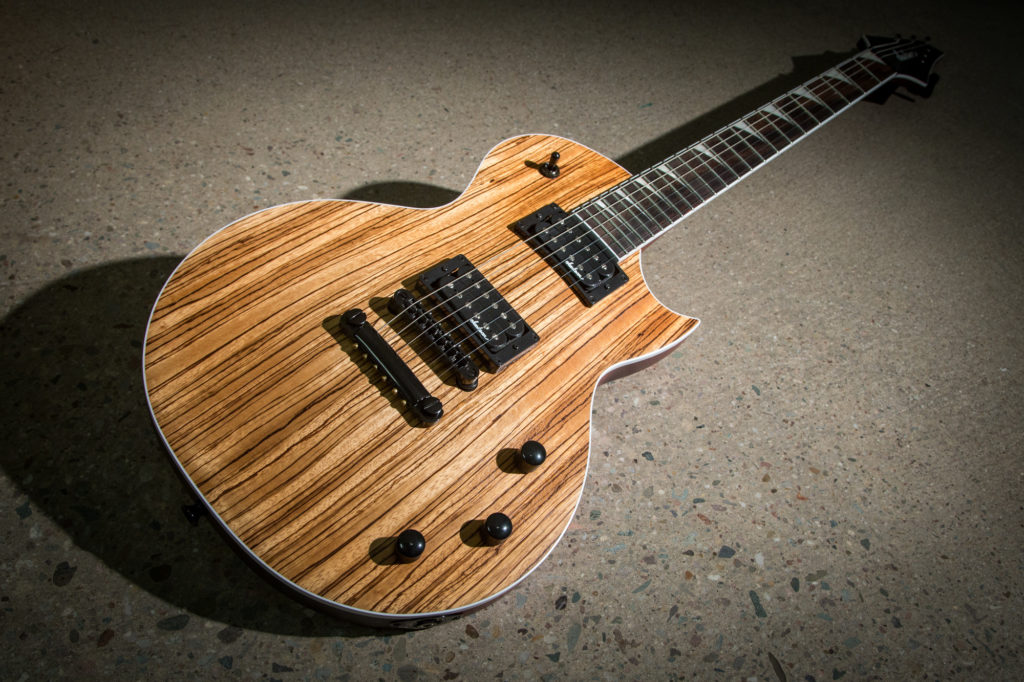 For Monarkh fans looking for a mid-range price tag, we are pleased to show off our new X Series Monarkh SCX Zebrawood which features the signature single-cut Monarkh mahogany body capped with an unmistakable zebrawood top that gives this model a quaint, elegant touch. The Natural finish with single-ply white binding and black hardware rounds out the already impressive offering.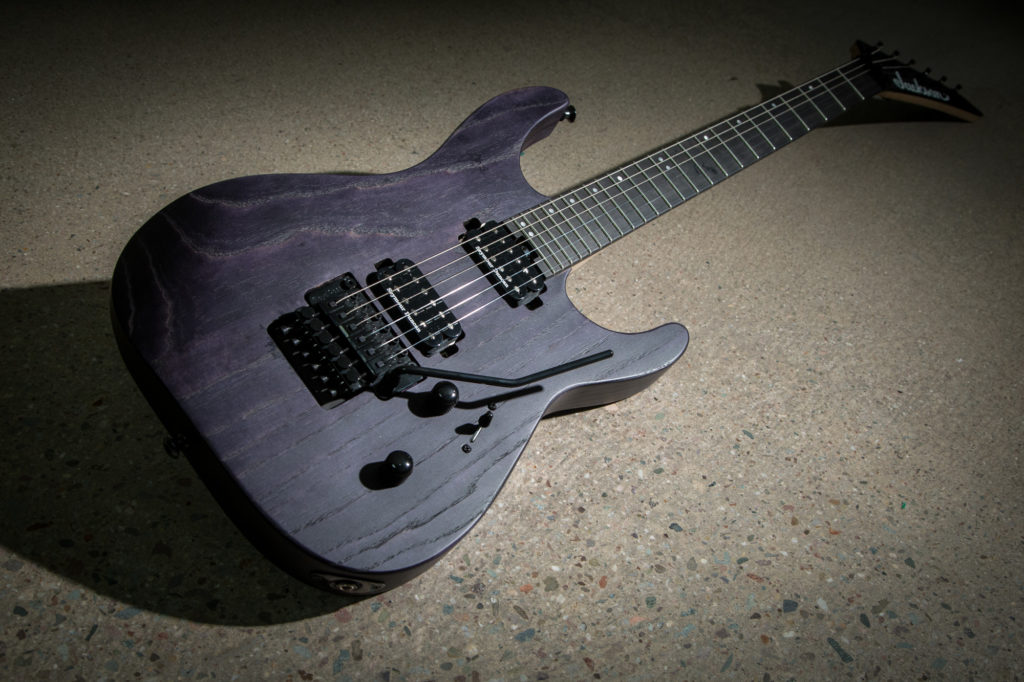 Sleek and stylish are two words to describe the new Pro Series Dinky™ DK2 Ash. With its aforementioned ash body, this dark rocker has it all: 12"-16" compound radius ebony fingerboard, Seymour Duncan® JB TB-4 and '59 SH-1N pickups, Floyd Rose® tremolo bridge system, and more. Packed with more features than you could ever want, its Charcoal Gray finish completes the ensemble, enhancing this brooding metal machine.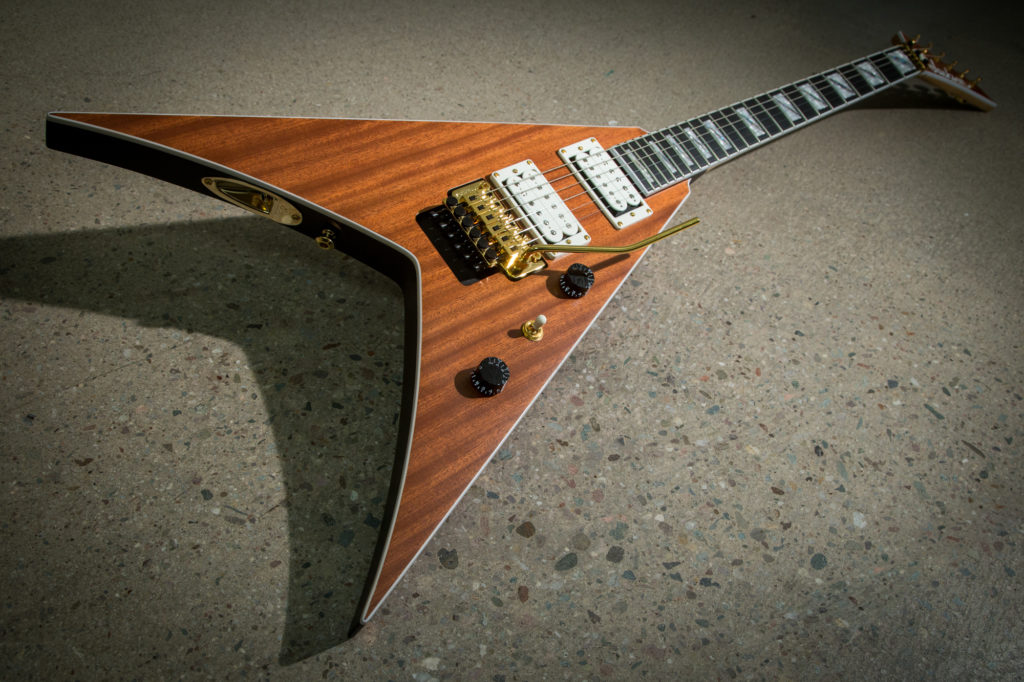 The chic, new look of the Pro Series King V™ KV MAH is elevated thanks in part to the Natural finish laid over its mahogany, V-shaped body. With the addition of a matching 6-in-line Jackson pointed headstock, gold hardware and pearloid shark eye block inlays, everything about the King V looks exceptional, even down to the single volume and tone black speed knobs.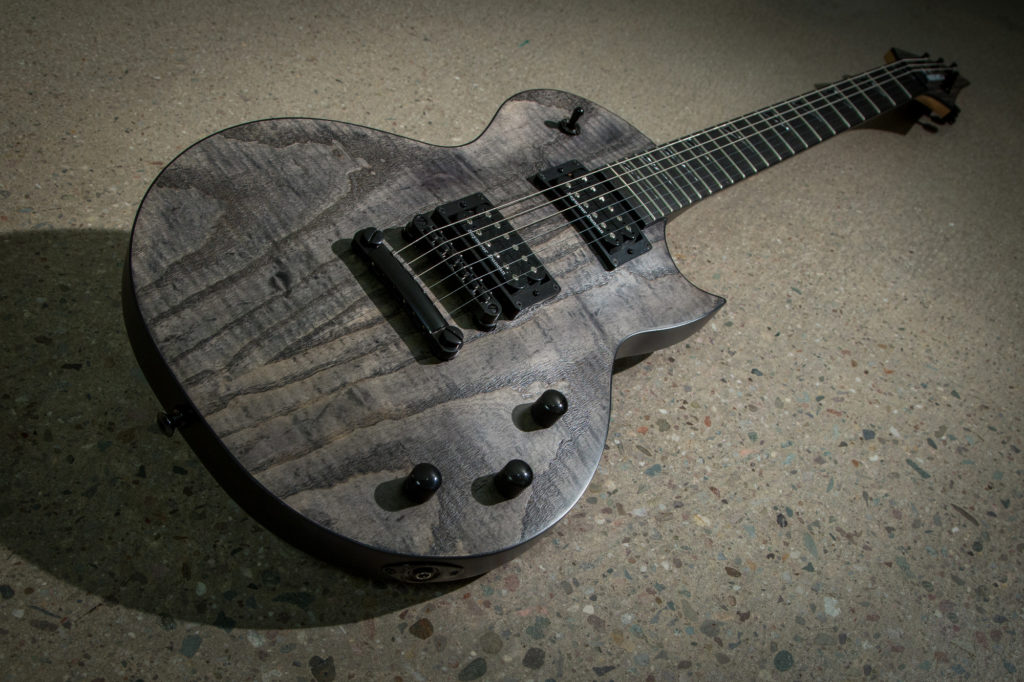 Our new Pro Series Monarkh SC Ash is rife with visual flare. From the 24.75" scale length to the single-cut mahogany body with an arched maple cap and ash top, this is one sweet-looking axe. The Charcoal Ash finish enhances the natural grain of the wood, taking it from sick to stunning. With Seymour Duncan® JB SH-4 and '59 SH-1N pickups, you know this bad boy also sounds monstrous.