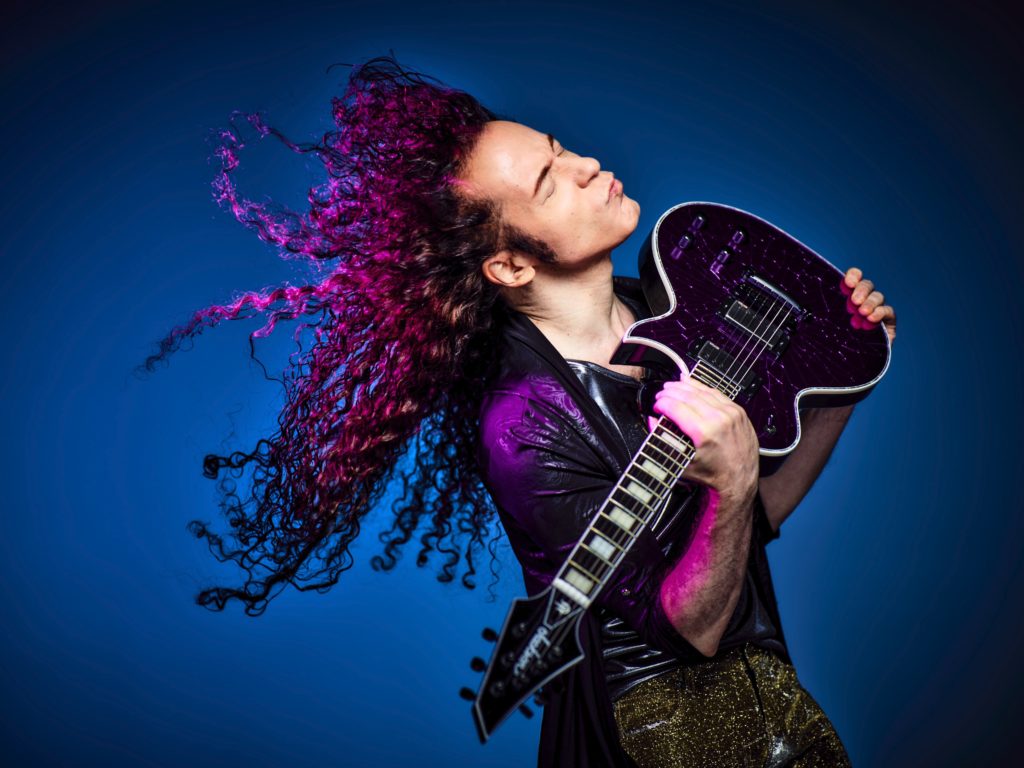 Marty Friedman is set to kick 2021 off on a high note with a "multi-dimensional" global livestream concert featuring new material off his latest record, Tokyo Jukebox 3.
"My band and I will be live in concert worldwide on New Year's Day!" gushed Friedman in a statement. "The team we have put together turned the streaming concert into an art form. Join us in opening a brand new chapter. Brace yourself."
Friedman will be joined by fellow guitarist Naoki Morioka, bassist Toshiki Oomomo, and drummer Chargeeee for the occasion.
The former Megadeth guitarist used his time wisely in lockdown to draft material for Tokyo Jukebox 3.
"Recording an album like this one requires an abnormal amount of being sequestered anyway, so if anything, the pandemic kept me focused a bit more than usual," continued Friedman. "The goal was to come up with music that would be aggressively cathartic to those who were hit harder by the pandemic than I was. Having that in the back of my mind gave me one more layer of inspiration and energy and hopefully it shows in the music."
The concert will be aired at 9 p.m. Eastern Standard Time, and tickets can be purchased via Friedman's official site here.