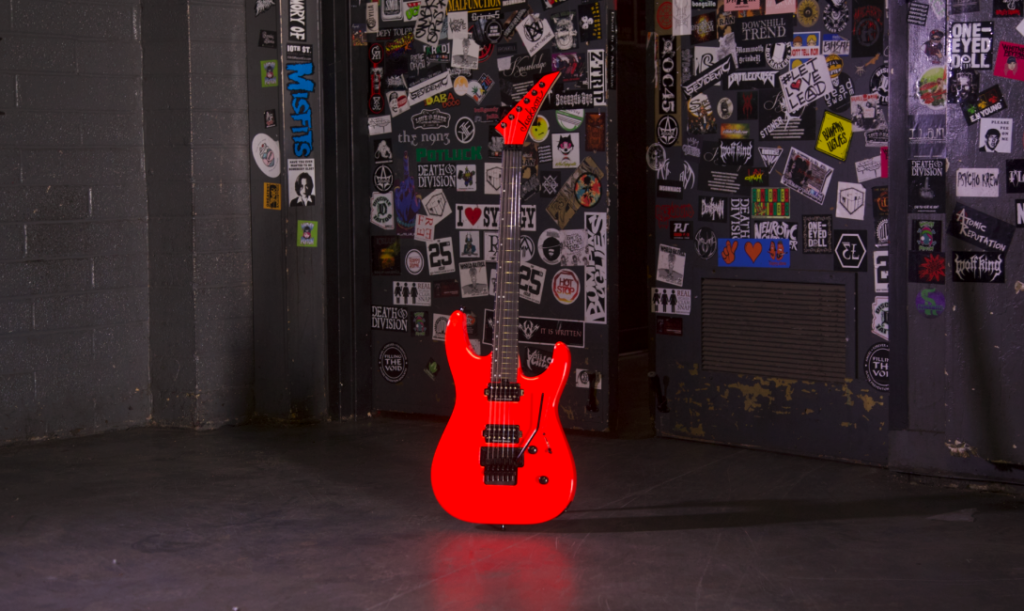 The Jackson X Series SLX DX captivated Vintage Guitar's Oscar Jordan, who loved the plethora of tones offered by the axe's duo of Duncan Designed™ pickups.
"In testing, both excelled alone and in tandem to produce crunchy rhythms, ballsy lead work, and silky cleans, making this axe suitable for a number of musical situations," wrote Jordan in his review.
"It's also a surprisingly versatile instrument that can produce a variety of substantive cleans and spanky fun. Add saturated distortion, and the SLX DX screams with diabolical authority, while artificial harmonics sizzle and inspire."
With its expansive tonal offering and price point, the SLX DX easily won Jordan over.
"It's a guitar born to shred – light, easy to play, cool looks… and that price? Absolutely killer," ended Jordan.
Grab the September issue of Vintage Guitar for Jordan's complete review of the SLX DX.