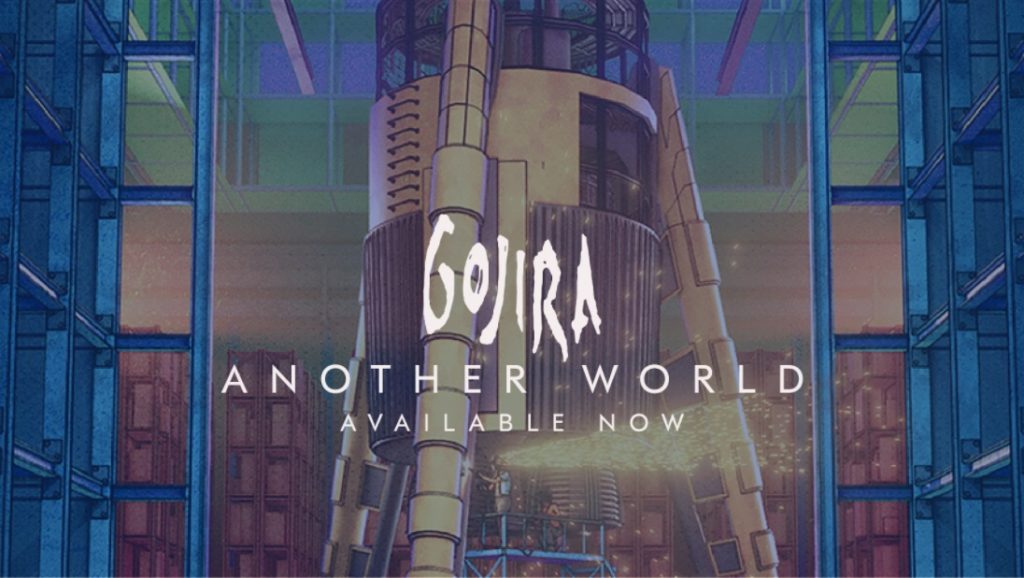 French heavy metal quartet Gojira announced their return to music after a four-year hiatus with monumental single "Another World."
"It is with great excitement that we're presenting our new track 'Another World,'" stated frontman Joe Duplantier in an official release.
The animated video for "Another World" captured the band as they constructed a spaceship to leave behind a world of suffering and greed. Once embarked on their mission, the ship travels through a wormhole and ends up back on an Earth vacated of human life.
"Ferdinand Magellan once said: 'It is with an iron will that we'll embark on the most daring of all endeavors, to meet the shadowy future without fear and conquer the unknown,'" added Duplantier. "Is humanity doomed, or will we survive nature's wrath? Take a glimpse into our shadowy future by watching our take on 1968's Planet of the Apes… 'Another World'!"
Watch the vibrant music video for "Another World" below, and catch Gojira when they return to the stage in 2021 in support of Deftones here.